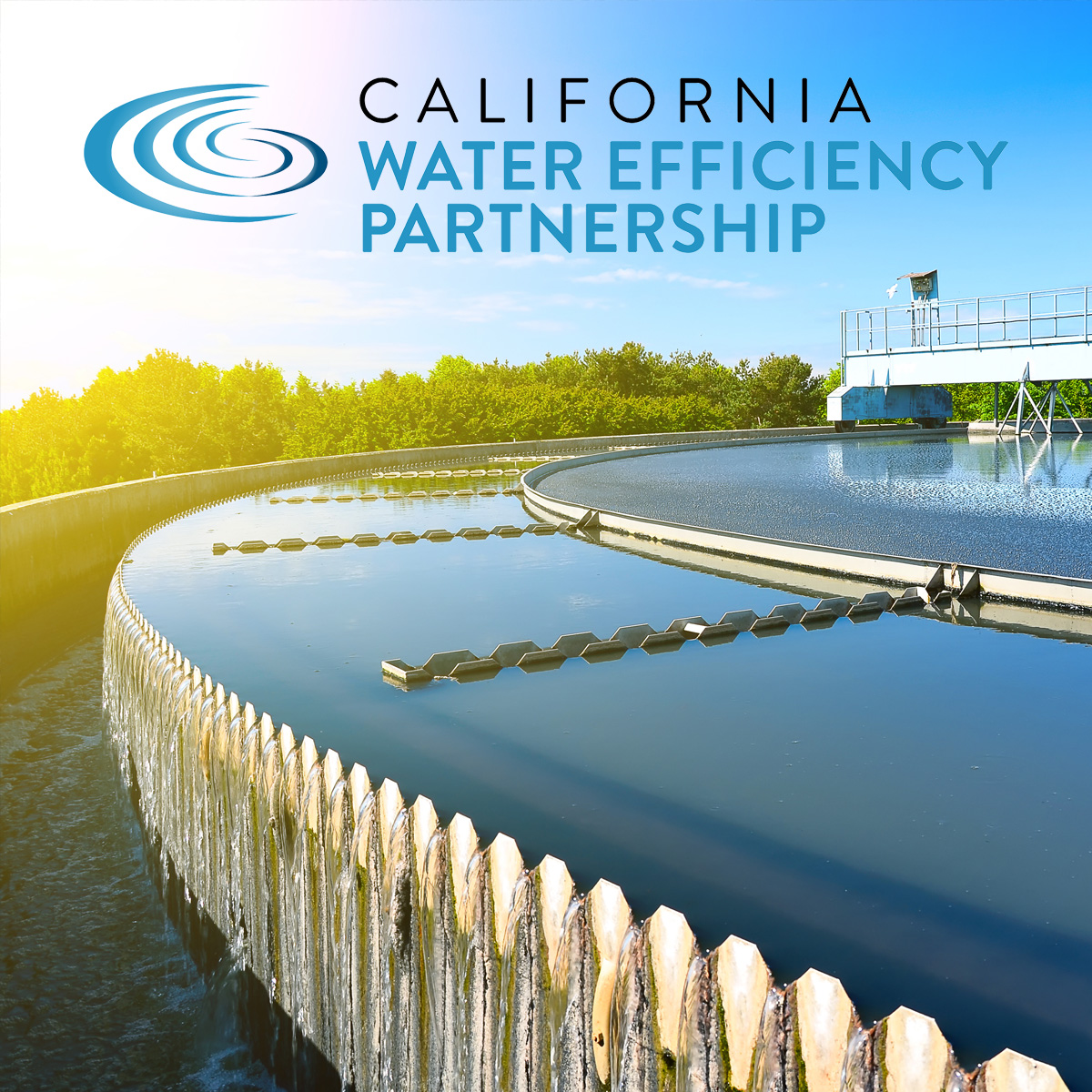 OUR BUSINESS Impact Across the Globe
From South Africa to Europe and Singapore to San Francisco, we have worked with companies around the world in industries such as finance, technology, consumer products, consulting, non-profit, government, and more. Also, we have worked with publicly traded enterprises, small start ups, and everything in between.
Through a complex, proprietary system of discovery and analysis, we will uncover the cultural sentiment surrounding your brand. What stories are people telling about you? How are you being perceived by your customers, your employees, and your vendors? Through this process, we will reveal very specific leverage points, usually proof or pain points, that are the key motivators for your culture.
In parallel, we will spend time with the founders and executives of the organization to define and develop the personality of your brand.
Finally, we bring these two pieces together into a story that will become a cornerstone of your identity and weave your brand into the fabric of these cultures that you depend on. We know how to incentivize and unify your employee, customer, and vendor cultures to champion the brand story as their own.
Our SigNature 4 Step Process

No matter where you are in the process building, growing, or maintaining your business, there is always a place where we can help bring clarity and expertise to your brand development.
For new brands, order matters. For existing brands, we will often run multiple processes in parallel.
Signature Process
Our 4 step signature process combines our decades of experience building and growing successful brands into a complete package. This video is an oversimplification of each one of these steps in the process. The real process of building a brand from the ground up requires several specialized skills and minute details not outlined here.
Get started with a free 30 minute consultation.
"This team helped us create a lovely website for our small business. They were tuned into the look and branding, responsive to feedback, and despite the pandemic managed to turn out a great new website for a reasonable price. They also have expertise with graphic design which is a bonus when you're trying to put it all together online in a cohesive and attractive way. Thanks to A Bear and the team!"
"We have been working with Anthony and the team at Humanity Media for more than three years now. Not only did they design and develop a website that is helping us stand out, they also gave us an organizing framework that has helped us take our membership to the next level. And they continue to provide outstanding service to this day."
Dedicated to Earth and Humanity
We are on a mission to support businesses to achieve their goals while making the world a better place. We feel that we are all in this together and it is up to us to take care of this planet and its people.
We offer competitive discounts for non-profit organizations.

We actively seek companies and organizations dedicated to improving the world.

We encourage all of our clients to maintain high humanitarian and carbon neutral standards.
We are ready for any project big or small. Contact us for anything that you might need.
550 W B St 4th Floor
San Diego, CA 92101